Jagdeep Singh Bhatia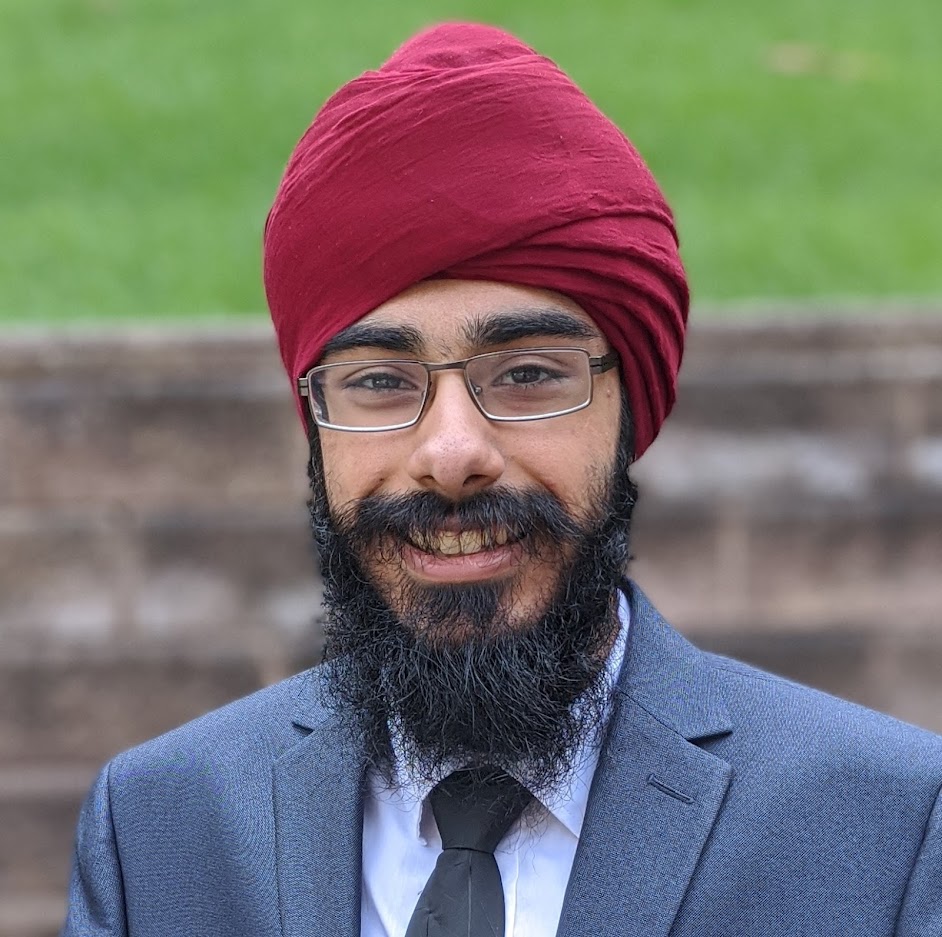 Hey there! I'm Jagdeep, a sophomore at MIT studying computer science.
I'm interested in thinking about some of the more nuanced problems in AI (interpretability, robustness, generalizability) and applying those ideas to designing intelligent embodied systems. I'm really proud of EvoGym, a benchmark for design and control co-optimization for voxel-based soft robots which I built with the Computational Design and Fabrication Group at MIT. I spent this winter designing debiasing algorithms at Themis AI, and this summer, I'll be working on similar challenges at Scale. My work has been featured in Scientific American, Wired, Forbes, IEEE Spectrum, and MIT News.
In my free time I love running, playing card games, and making bad puns.
news